Azania Mosaka is one of the most sought after journalists in the media industry of South Africa.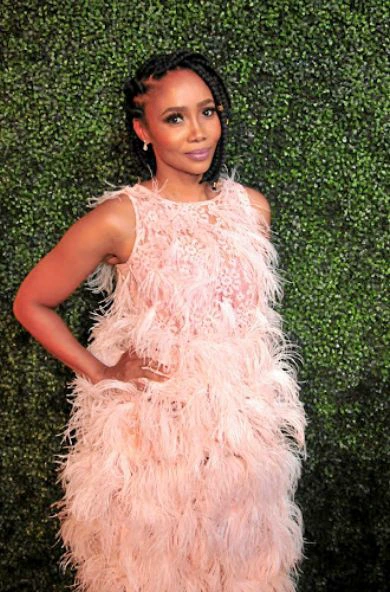 She is an established media personality who has made her mark in a tough industry that is very demanding where creativity plays a huge role in contributing towards one 's success.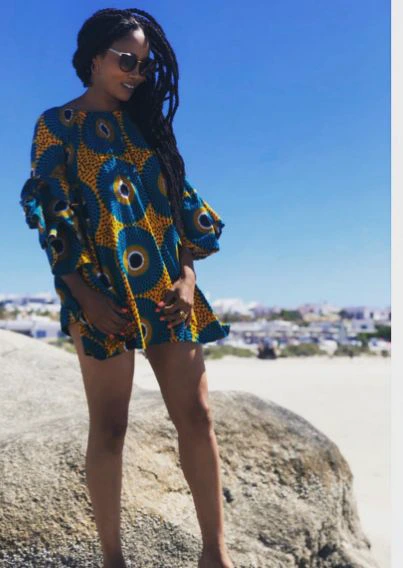 (ads1)
She is an extremely creative televison and radio personality with a unique technique in broadcasting.
She is an award winning on air personality who had one of the most successful talk shows on 702 where she had a very huge listenership.
She is also one of the best televison presenters in the South African media industry, she is well known for hosting exceptionally well SABC 3 's talk show which was titled 'Talk with Azania'.
She is also a versatile individual who is multi dimensional , she is also a model , stylist , writer , podcaster and social media influencer.
In her recent Instagram post dressed in an enchantingly sizzling Ankara outfit , Azania made a refreshingly immaculate fashion statement with the outfit.
(ads2)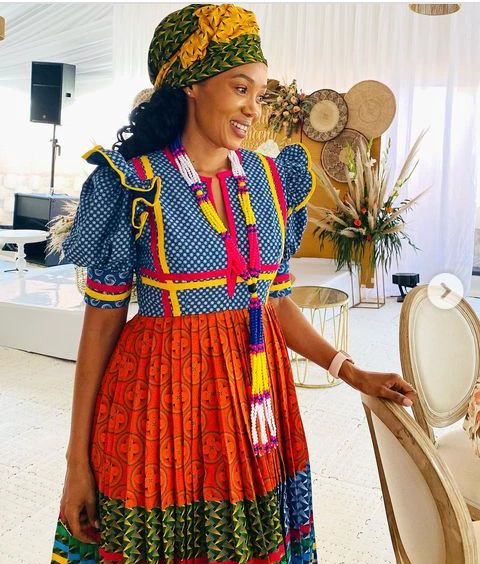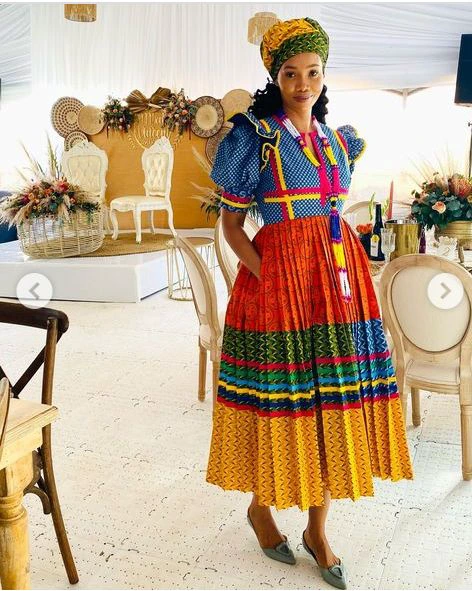 She accentuated the classical look with an adorable pair of grey pumps.
Here were the comments for the post.