Shudufhadzo Musida is a fashionista by nature , she has a spontaneous touch of elegance and sophistication.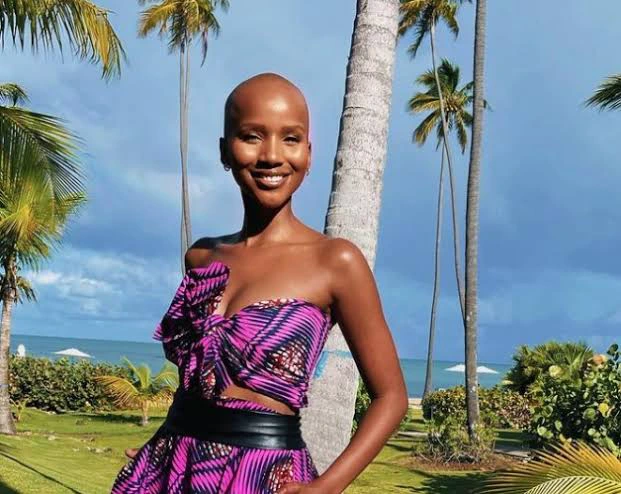 She is an extremely attractive lady who is gifted with gorgeous features and flawlessly radiant skin.
(ads1)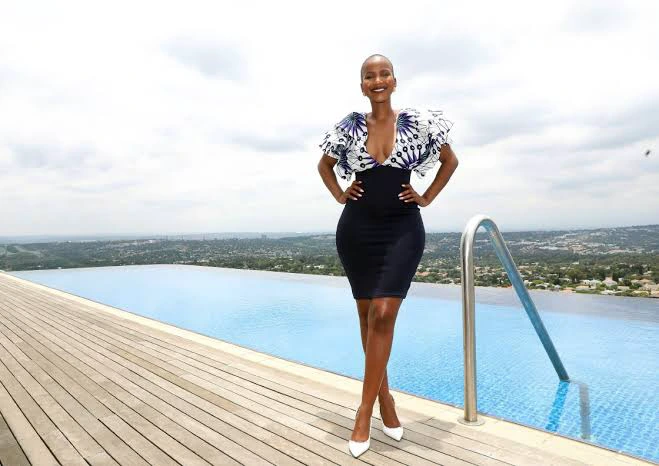 She is Miss South Africa 2020 and her divine beauty , majestic sense of style and confidence contributed to her winning the pageant .
She carries herself with poise and she is one of the most dashing super models in South Africa.
Shudufhadzo Musida hails from the sunny province of Limpopo , she is a Venda speaking woman and the first Miss South Africa to come out of the province.
Nowadays she is a brand ambassador , motivational speaker , cultural advocate , mental illness awareness advocate and a hands on charity event organizer who is all about empowering women.
She is a successful business woman who wears her heart on her sleeve and puts her best foot forward in all that she does.
In her recent Instagram post dressed in a stunning silky white dress that matched her new hairstyle, Shudufhadzo made an impeccable fashion statement with the look.
(ads2)