The loliwe hitmaker is requesting donations to help save her house. Donations amount to R350 000. Mzansi is well-known for loving to lift up a helping hand to celebrities in need but this time it didn't work out as a result that they refused to help the hitmaker Loliwe pay off her house.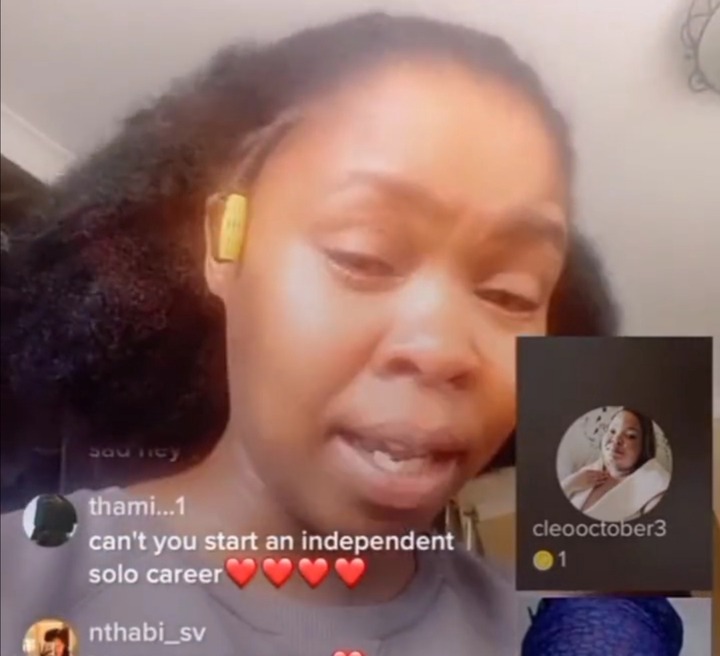 (ads1)
Zahara is known for the excess use of alcohol and that is one of the reasons why mzansi does not want to help her out. Considering the fact that she is also still well and is able to get up and attend gigs in order to further make more money. Celebrities have a tendency of spending money alone and then later on the stage ask for money from people who are already struggling.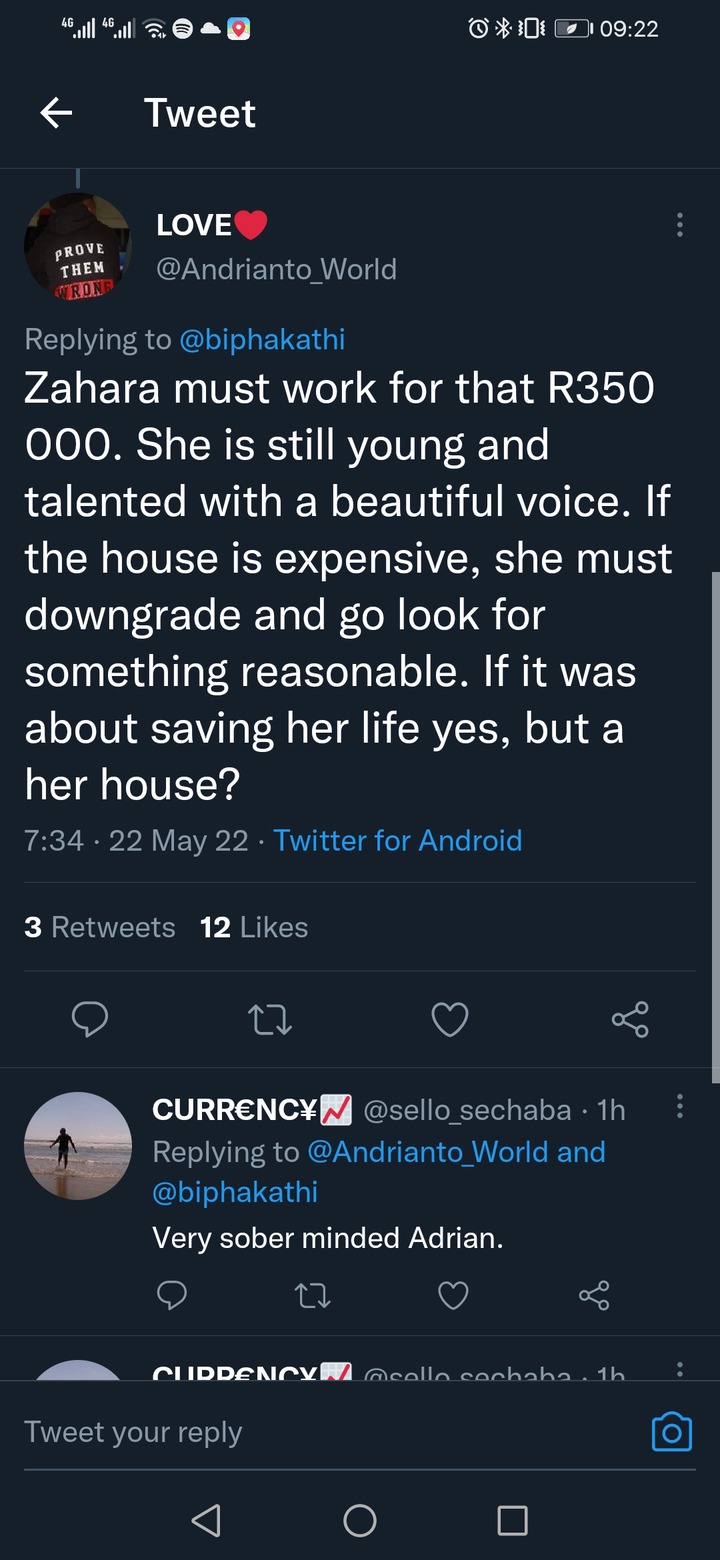 (ads2)
Public's Opinion:
Alot of people lose their houses everyday but they don't get help because they are unknown which is entirely unfair. She had money and the capabilities to pay off her house but chose not to. She bought the house 2017 at around R2 million based on the bond amount. Current value will be around R3.2 million and she should owe the bank around R1.6million for the years she paid. Selling will easily leave her with more than R1.5million cash. Money problems have now been solved. South African celebrities never stand with South Africans on issues concerning the country and communities, but they rush to ask for help with their personal problems. Totally unfair.