A woman recently caused a frenzy on Twitter after uploading a picture of the price tag of a bra. The woman's username on Twitter is MazikodeThah.
The bra costs R399 at Woolworths. The woman seemed to have been shocked by the price of the bra. Some women said that Woolworths is the only shop that they do not mind spending their money because it has quality underwears and excellence service.
Men were shocked by this and asked that what do women what to do with their own money if they cannot buy expensive underwears for themselves. They said that she should try going shop to shop to find a cheaper one.
Check out the Price that shocked Mzansi below :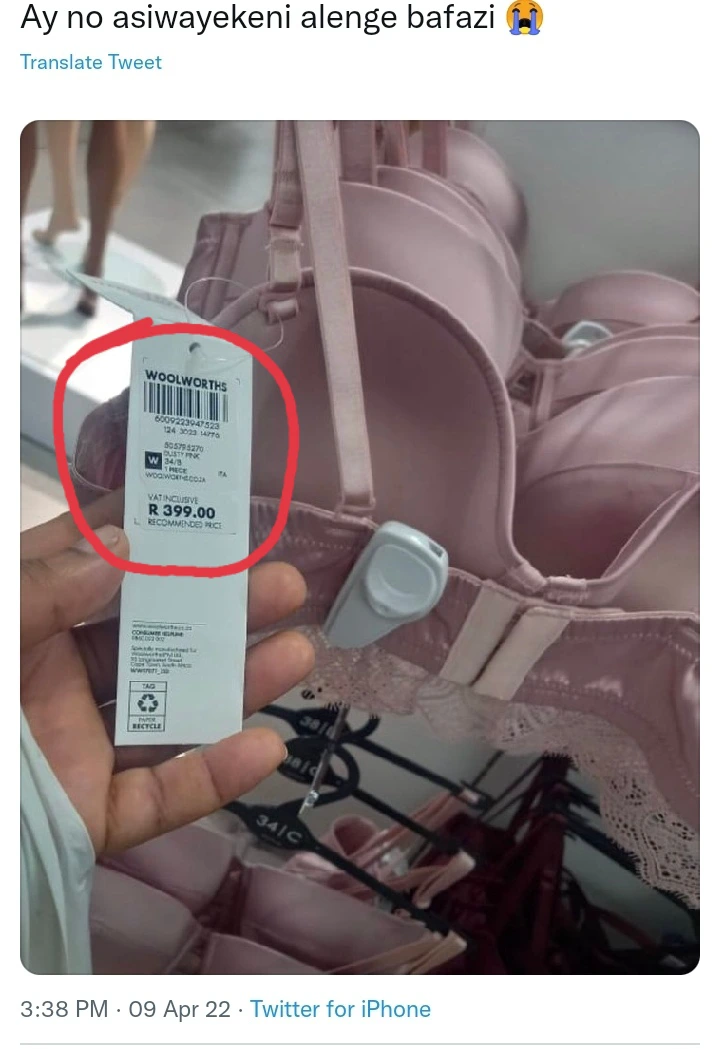 Many females commented on this than males, Check out some of the comments below :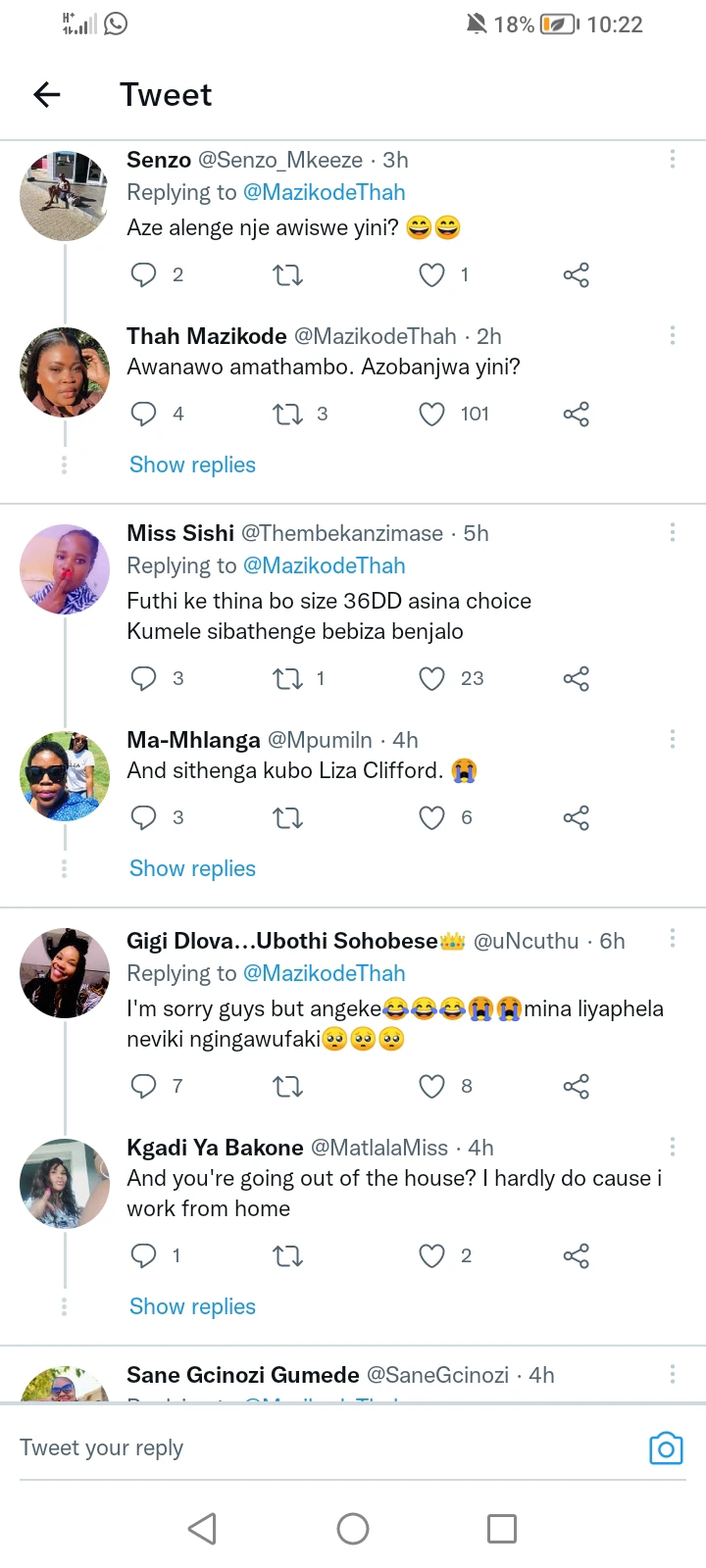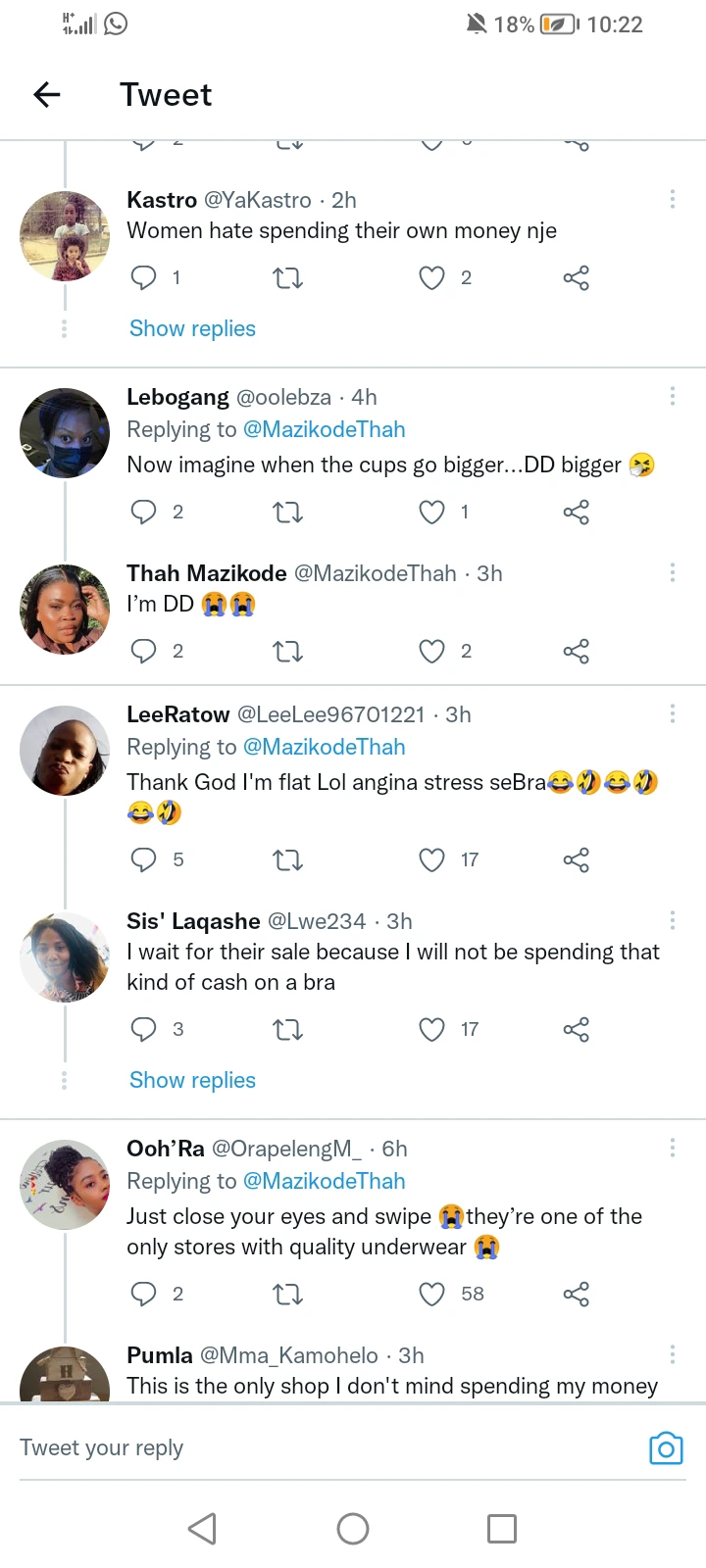 (ads1)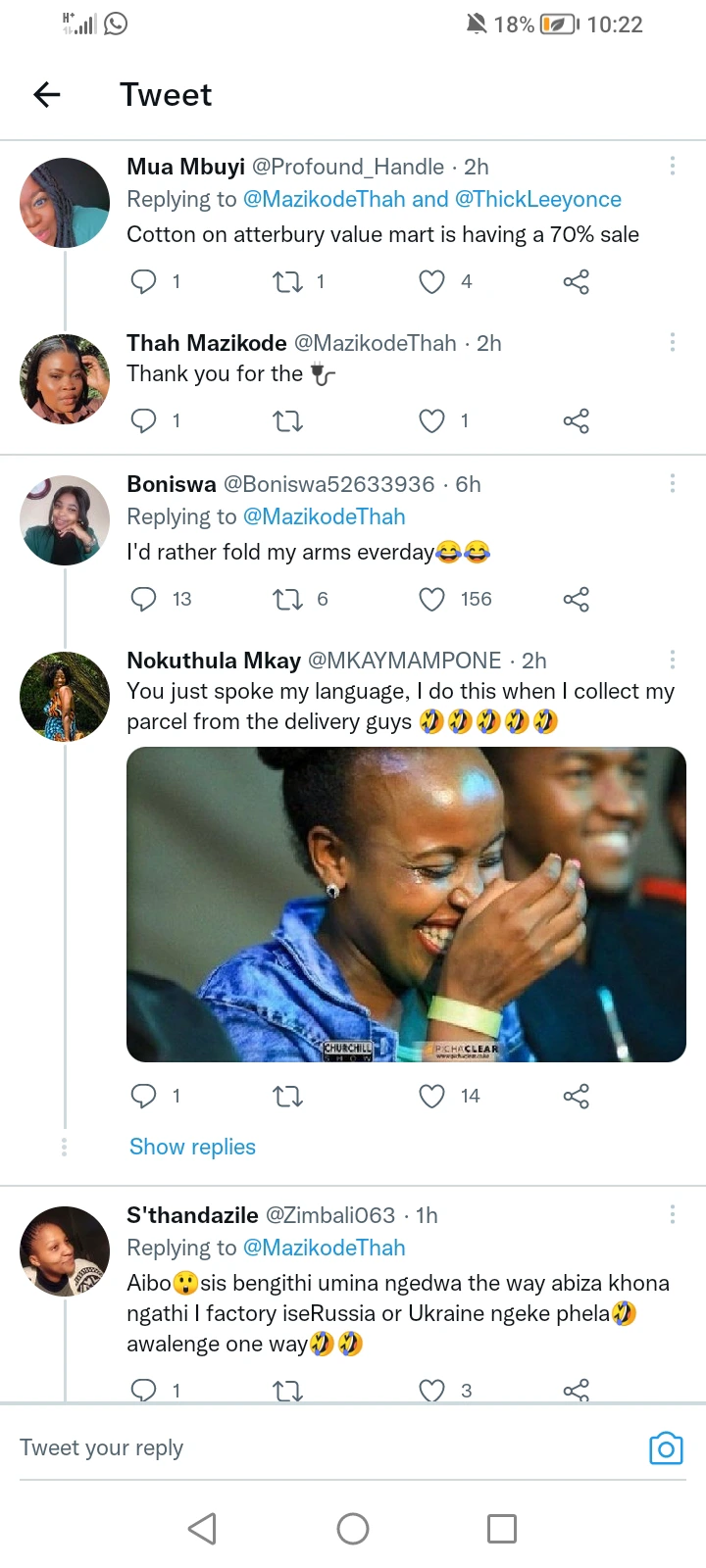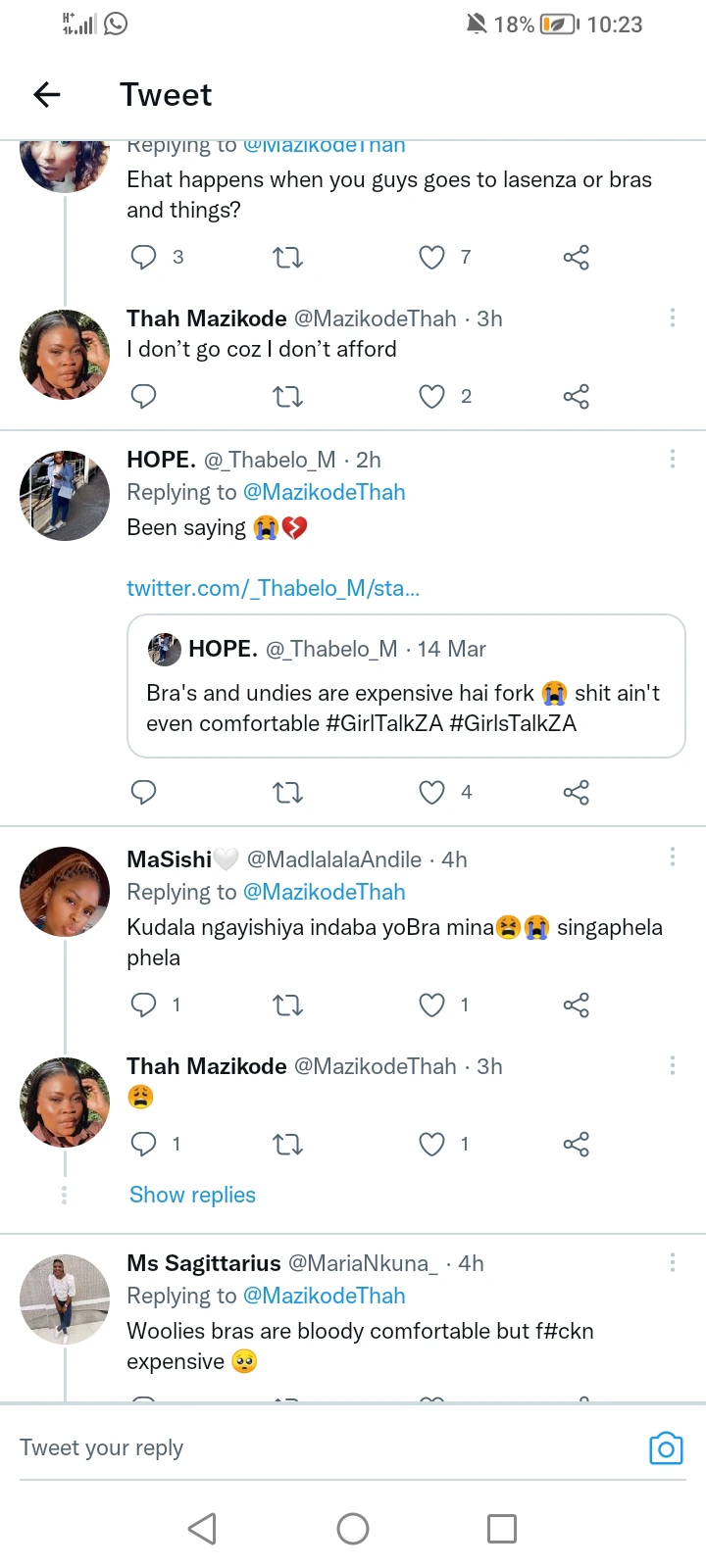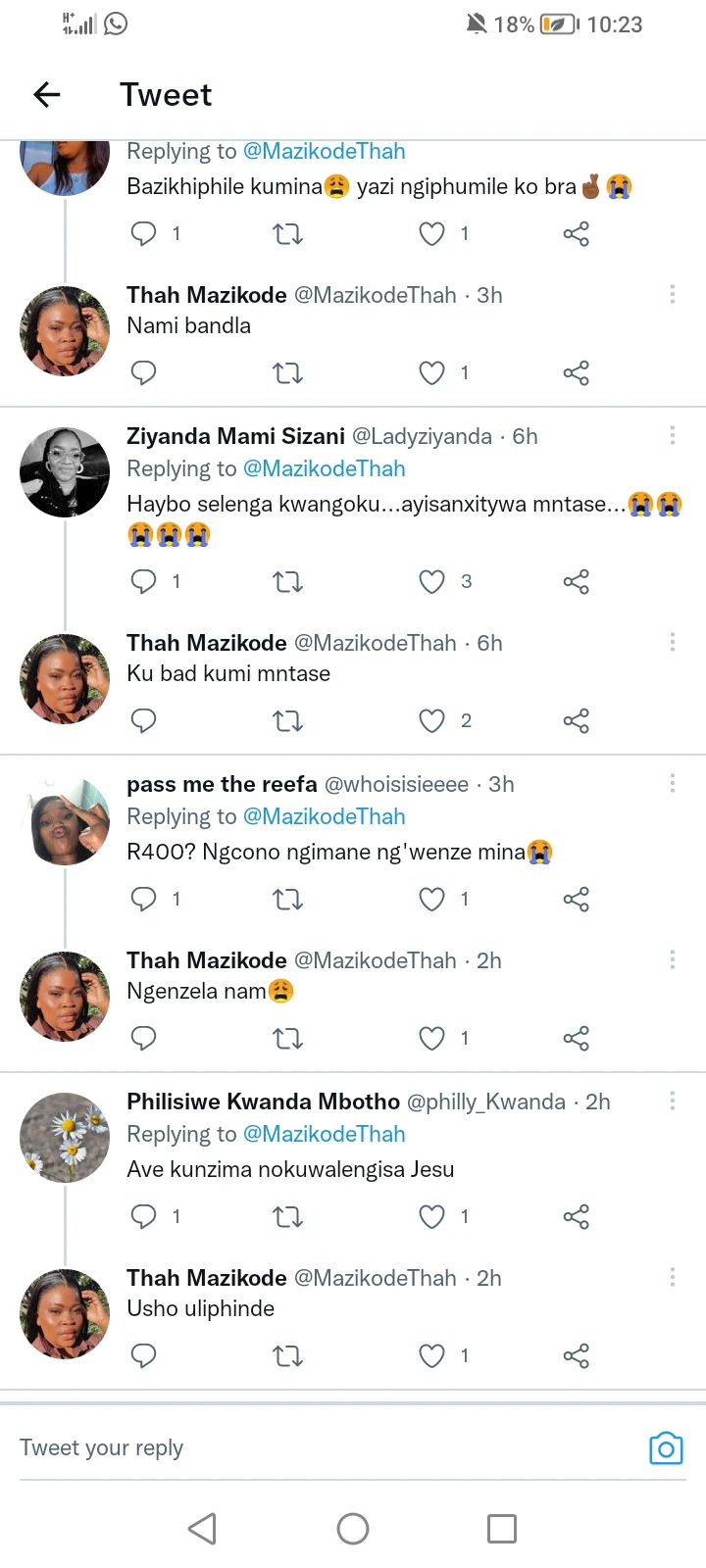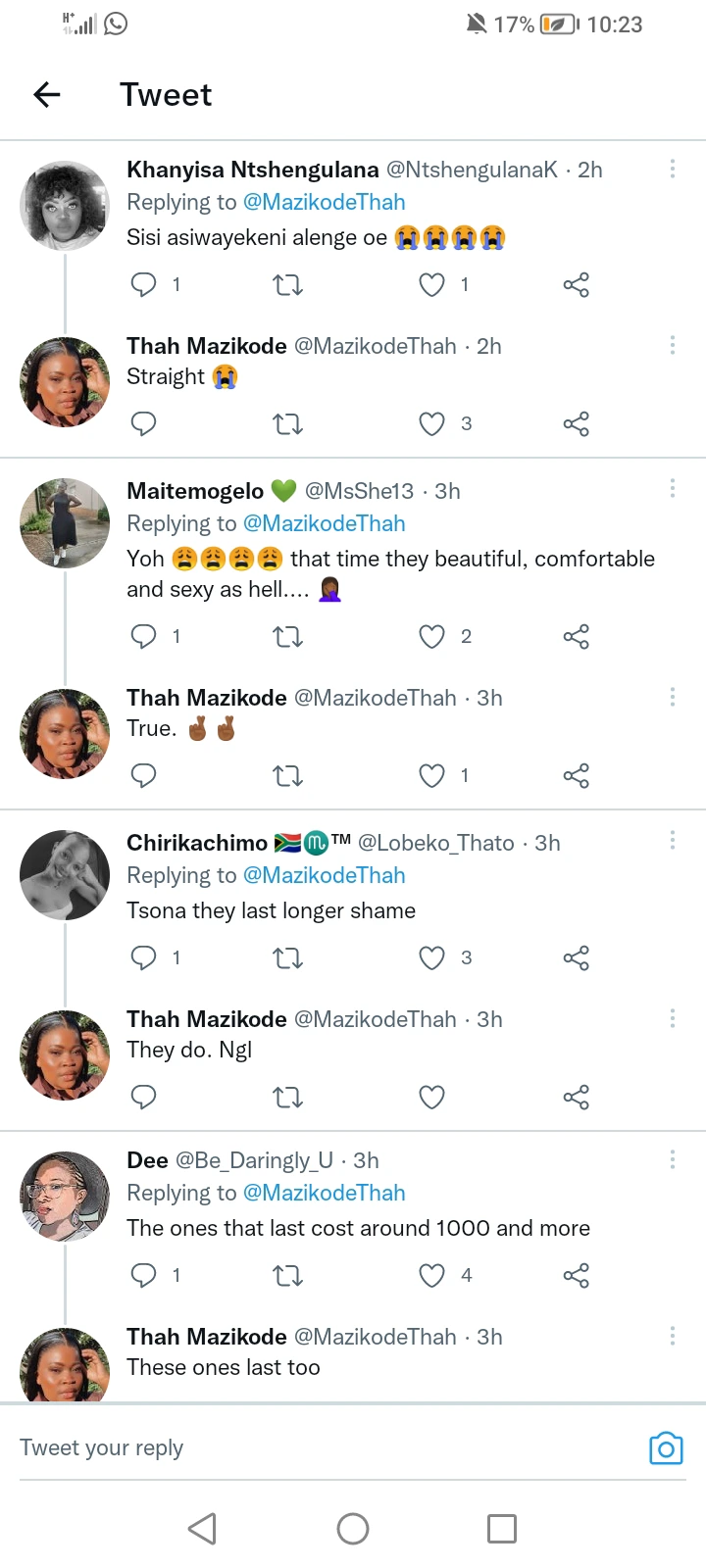 A Bra is an undergarment worn by women to support the breasts, however these women have decided to let their breasts sagg instead of buying expensive bras.
Share what you think about the price on the comment section.