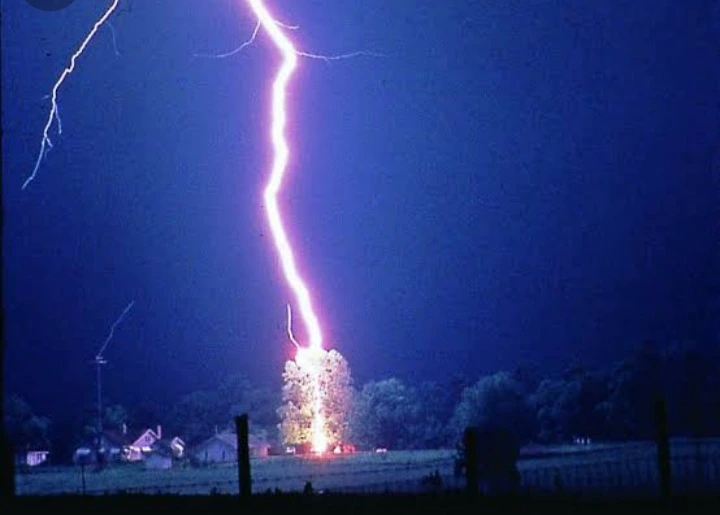 In a move to put some of South Africa's provinces on high alert, the South Africa Weather Services has predicted a wet Easter weekend with scattered to widespread thundershowers over four provinces.
The weekend weather for Friday stretching to Monday suggests that, on Good Friday, an upper trough of rain bearing clouds are going to be concentrated, resulting in the development of scattered showers to thundershowers over much of the central interior.
The Weather Services has put much emphasis on North West, Free State, Eastern Cape, and KwaZulu-Natal since these provinces are likely to experience thunderstorms together with localised flooding, hail and damaging winds.
On Saturday, scattered to widespread showers and thundershowers covering over central provinces including eastern and north-eastern provinces where heavy rains may occur, especially over North West, Free State and Gauteng are expected.
Sunday and Monday will see rainfall continuing over the central and eastern parts of the country.
The low pressure that has caused a lot of damage including loss of human life in KwaZulu-Natal earlier this week is not expected to cause further harm, given the fact that it is focusted to move away from South Africa.