Kim Kholiwe is known for being flamboyantly cool and this time around she proved it once again dressed in an elegantly beautiful dress celebrating the wedding of a friend.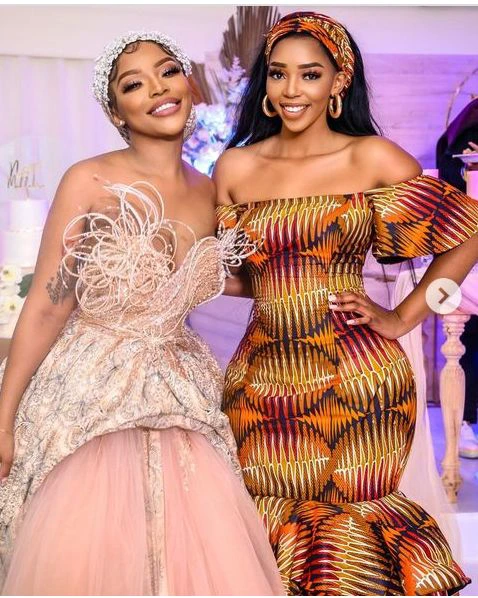 Kim Kholiwe is an online content creator who is one of the most pronouncingly popular fashionistas in Mzansi on the streets of social media.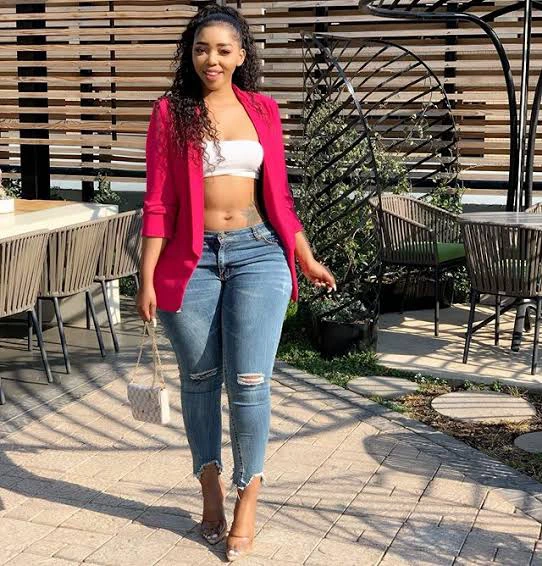 Kim is sophisticated , cool , elegantly sexy and undeniably remarkable , she is a bombshell and a woman of immaculate style.
She is one of the women shaping the fashion and beauty industry of South Africa through determination , hard-work and passion for the craft of pushing the South African fashion landscape further.
(ads1)
Kim Kholiwe is a woman of many talents and different portfolios in the South African show business , she is a social media influencer , online content creator , brand endoser , socialite , model and a business woman.
Kim 's recent post showcases her powerful friendship between her and Faith Nkentsi who is also in the same industry as her .
Kimberly Kholiwe Nomonde is her real name and she is a woman who has made a name for herself through a uniquely exceptional fashion sense and a powerful online presence in the South African show business.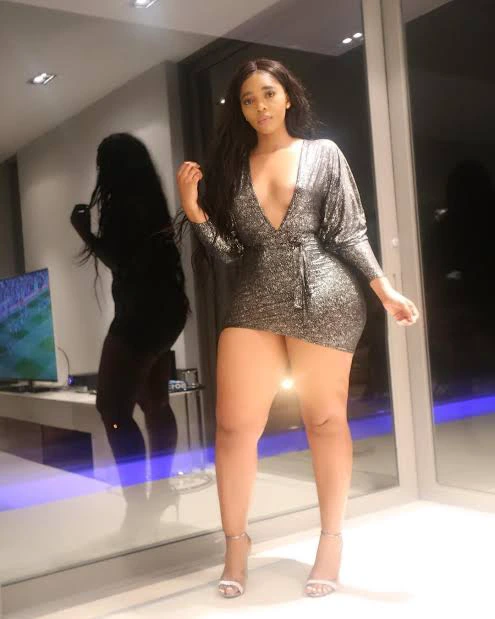 She is also a reality TV star who is a hit with the South African viewers because of her influence and undeniable fame.
These two are fashion icons and social media influencers who are shaping the beauty and fashion industry of South Africa through their pronouncing elegance and immaculate styles.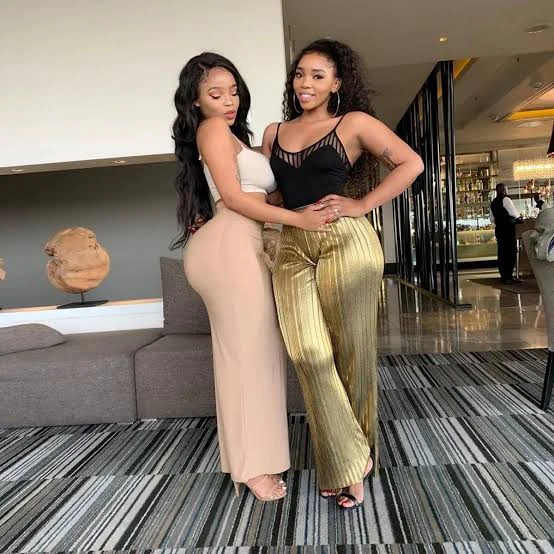 Kim Kholiwe is an extremely attractive lady with an adorably majestic sense of style as showcased on her lnstagram page where she has an impressively formidable following.
She is undeniably photogenic with an impeccable touch of class in all she does , making her a primma donna in the beauty and fashion landscape of Mzansi.
Here were the comments for the post by Kim Kholiwe.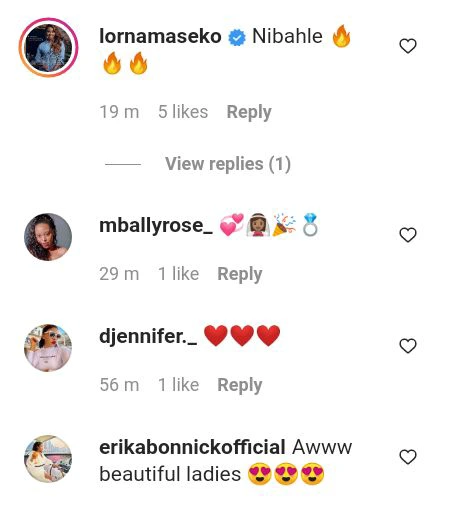 <