Topic: Cyril Ramaphosa received a message from President Xi Jinping || look what is all about.
(ads1)
Currently any message from other countries and international institutions is very important because it might be of support on Ukraine or rather of against or in support of Russia.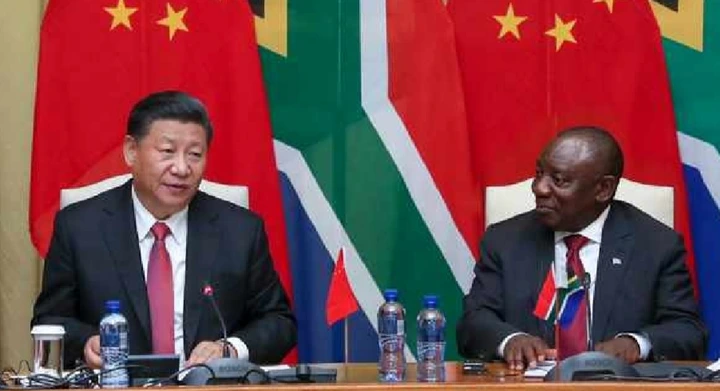 After the republic of South Africa take a stand not to go against Russia during United Nation general Assembly, the government of South Africa receives lots of messages from countries like United States of America calling them into caution.
(ads2)
Today it has been reported that President Xi Jinping of China Sends Message of Congratulations to South African President Cyril Matamela Ramaphosa over the 28th Freedom Day of South Africa.
It is happening in time were both China and republic of South Africa choose not to Condemn Russia on its action of invading Ukraine on the 24th of the February 2022 up until today. This seems to have strengthen their relationships.
Thanks For Watching