When it comes to Caster, she's one of a kind. She's overcome so much on this planet, yet she's still going strong and living her life as she sees fit. Knowing who you are and being comfortable with it makes you stronger and more threatening to those who don't like you, as she has showed many people.
She is a proud lesbian who isn't afraid to express who she is, regardless of what others think about her, including that she looks like a man. She loves what she does, even if she can't compete on a global scale. When she recently tweeted a picture of herself and her lovely wife sharing an intimate moment, she made quite a commotion.
(ads1)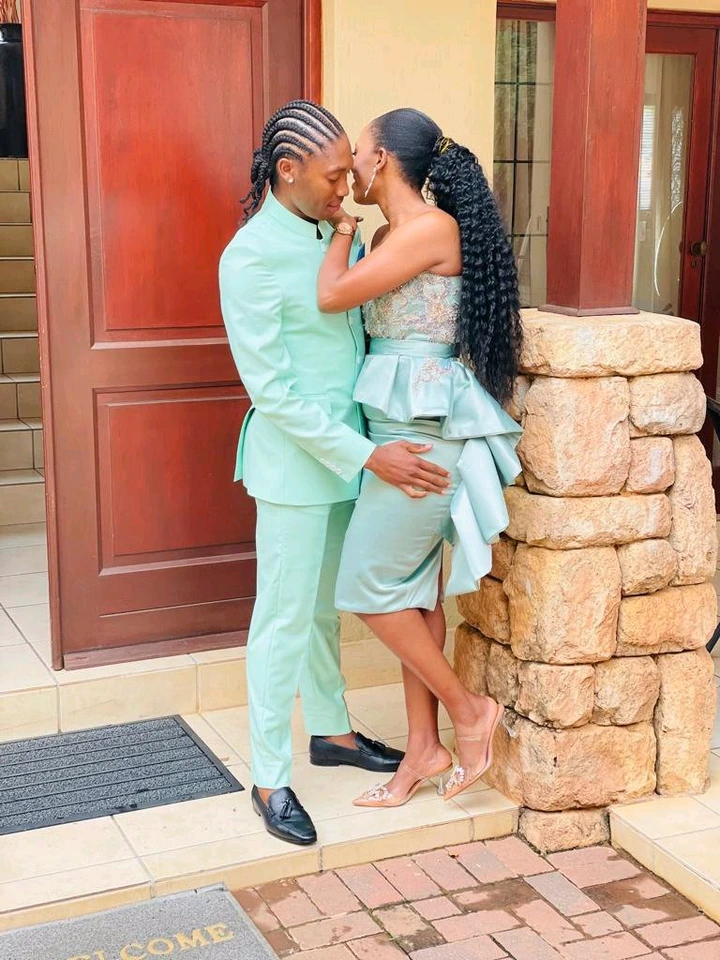 People have teased her about how she looks, but she hasn't allowed that derail or demoralize her from pursuing what she wants in life.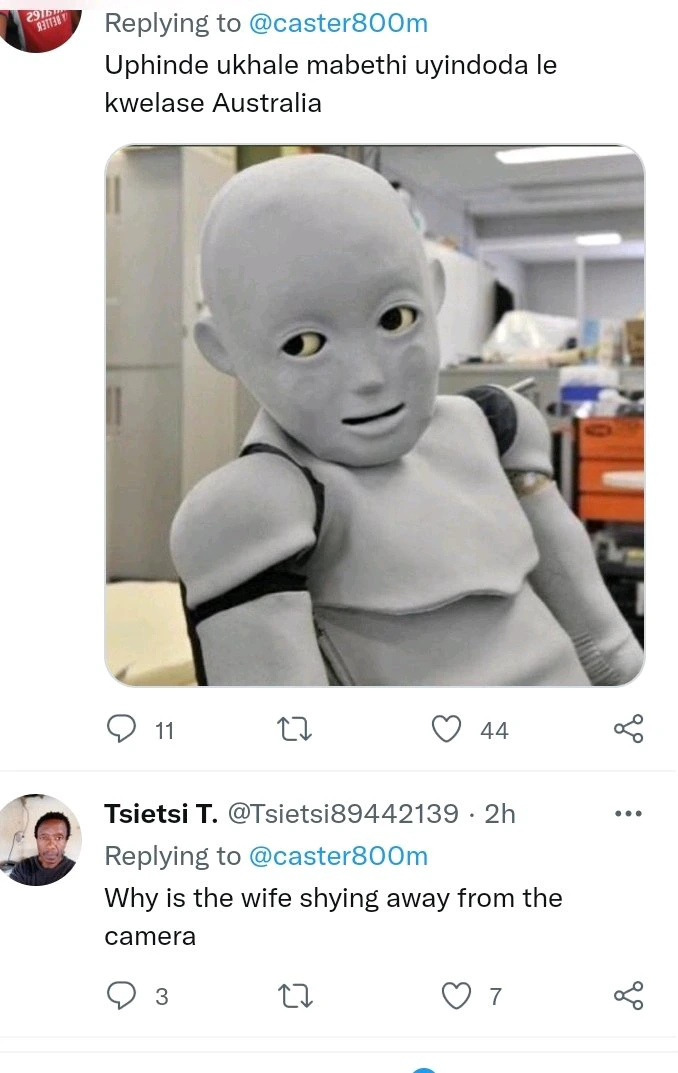 (ads2)