Cassper Nyovest and Lekau Sehoana are happy to celebrate their black excellence with their beautiful outfits and they keep on being proud of the brands that are proudly South African. That is is way they are going to celebrate black's excellence and they are going out on Wednesday. They do not want to push the date very far and on the weekend they are having another engagements.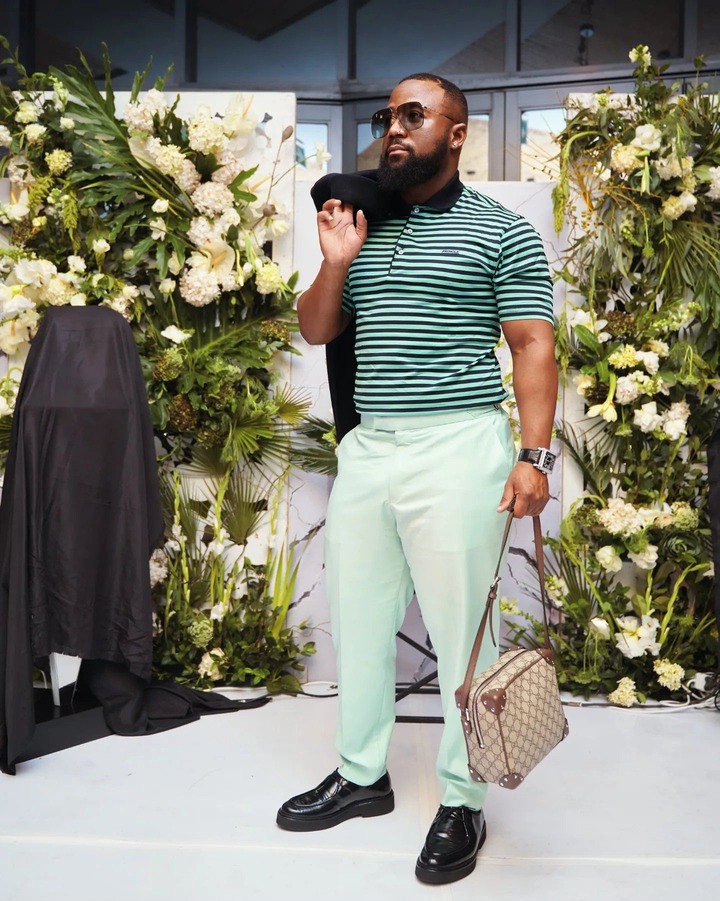 They usually wear casual outfits and have Drip as their root of fame. Today they are in a different outfit for a different celebration that needs them to be presentable with their clothing. It is amazing to see them celebrating more and more achievements, knowing that it is not only for themselves. While they are celebrating black excellence, other people are there to celebrate with them.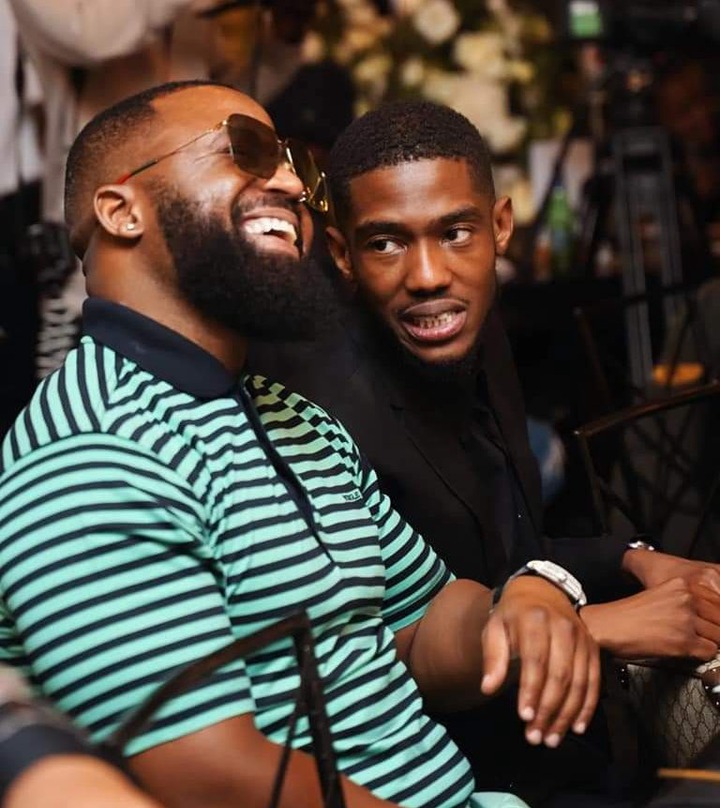 (ads1)
The past weekend it was all about boxing and now that it is out of the ticked list, it is time for other engagements to be attended. They are having a great taste when it comes to fashion and they are great at everything from wearing casual clothes to presentable outfits. They are not all about going with the vibe of the street vibe that is influenced by the Pantsula lifestyle from the township.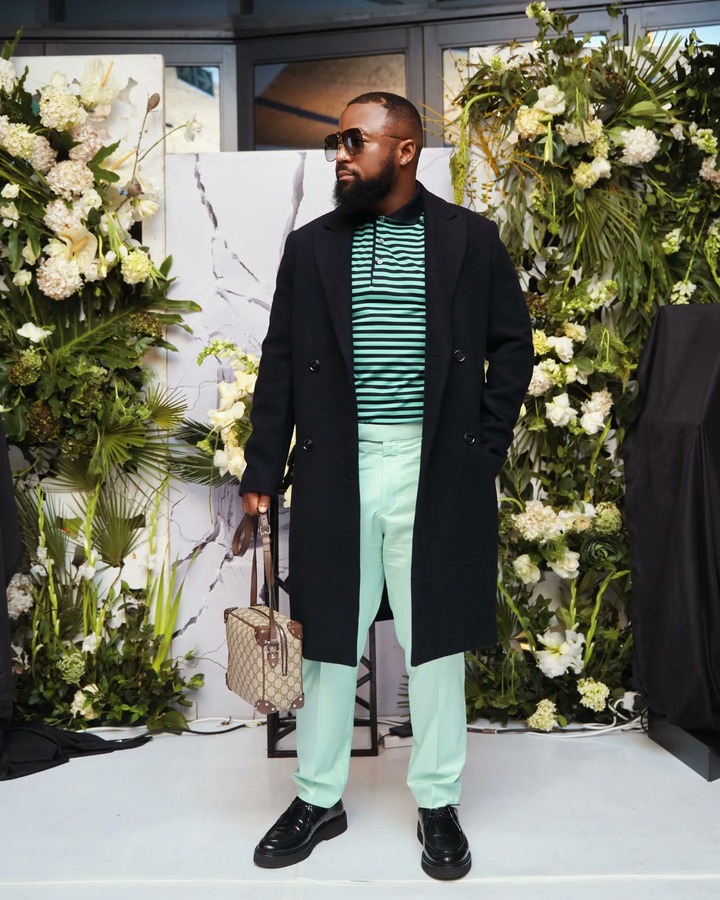 Cassper Nyovest he is the person to go with when it comes to vibes and he is a Pantsula person. When it comes to Lekau he is having a good good sense of fashion. Cassper is also has a vibe when it comes to in music. He has not released music in a long time, but he is focusing on boxing. But surely he will have time make some great music and MacG from his podcast said it is a good time to get into the studio.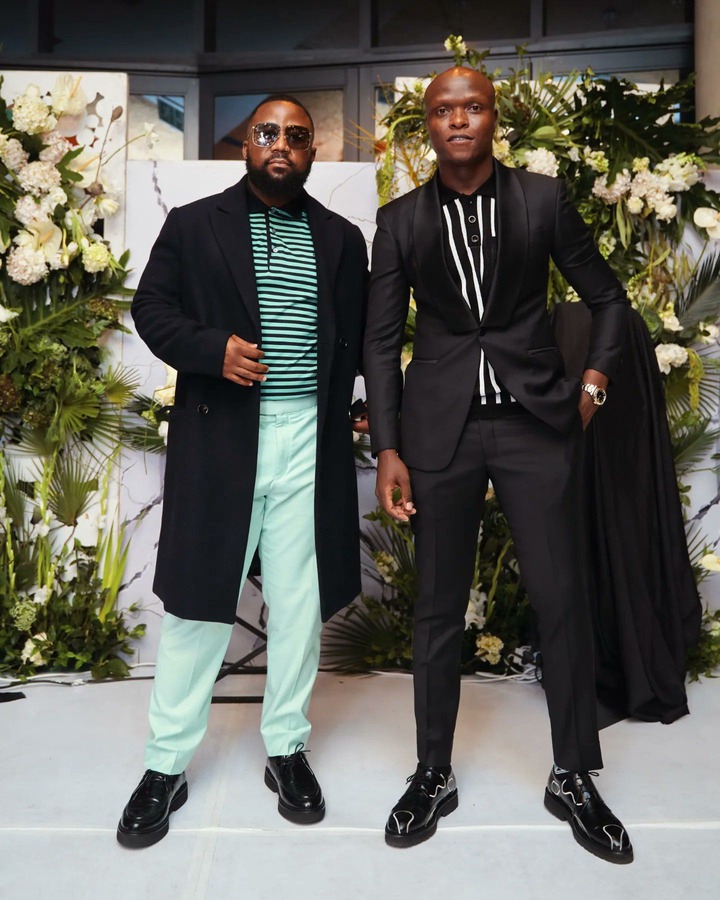 They are having a great combination that him and Lekau brought from his professionalism as into fashion and Cassper it is coming from musical vibes. That is why they are loving their relationship of rocking together and bonding very well as partners. Their relationship came from business and now it is great because they are spending more time together.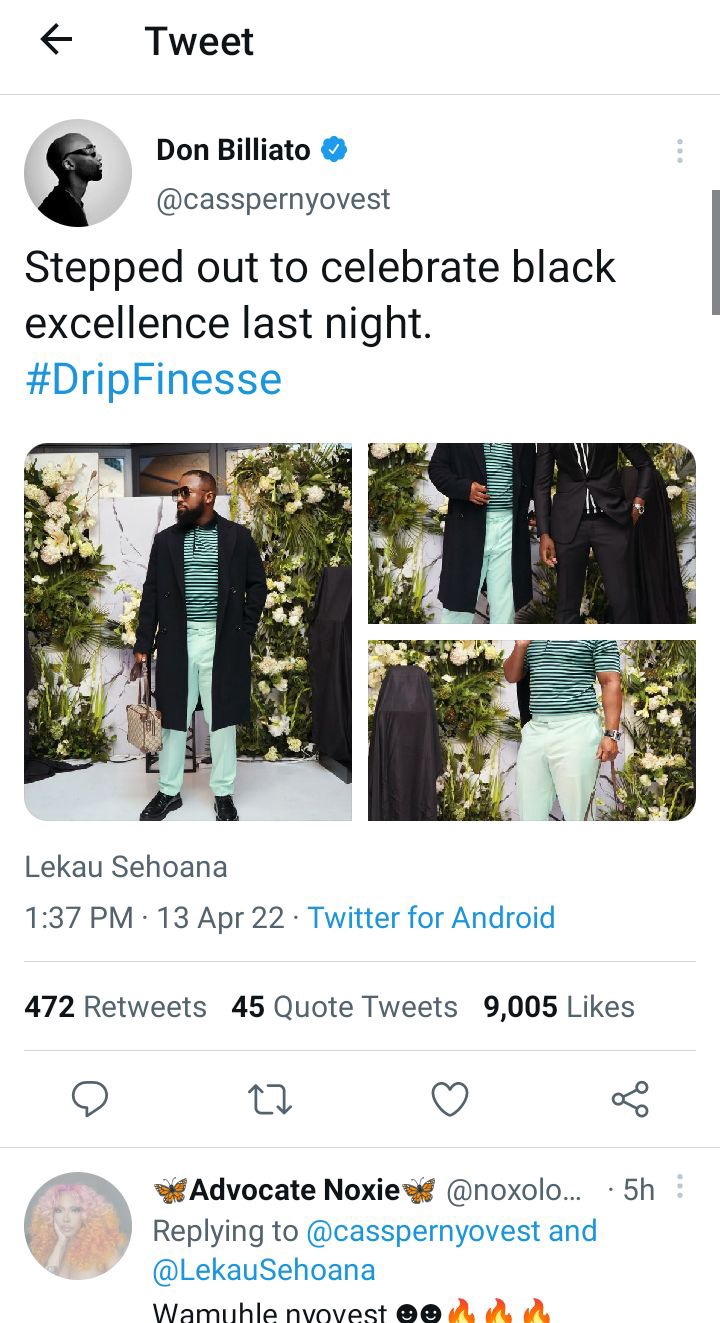 (ads2)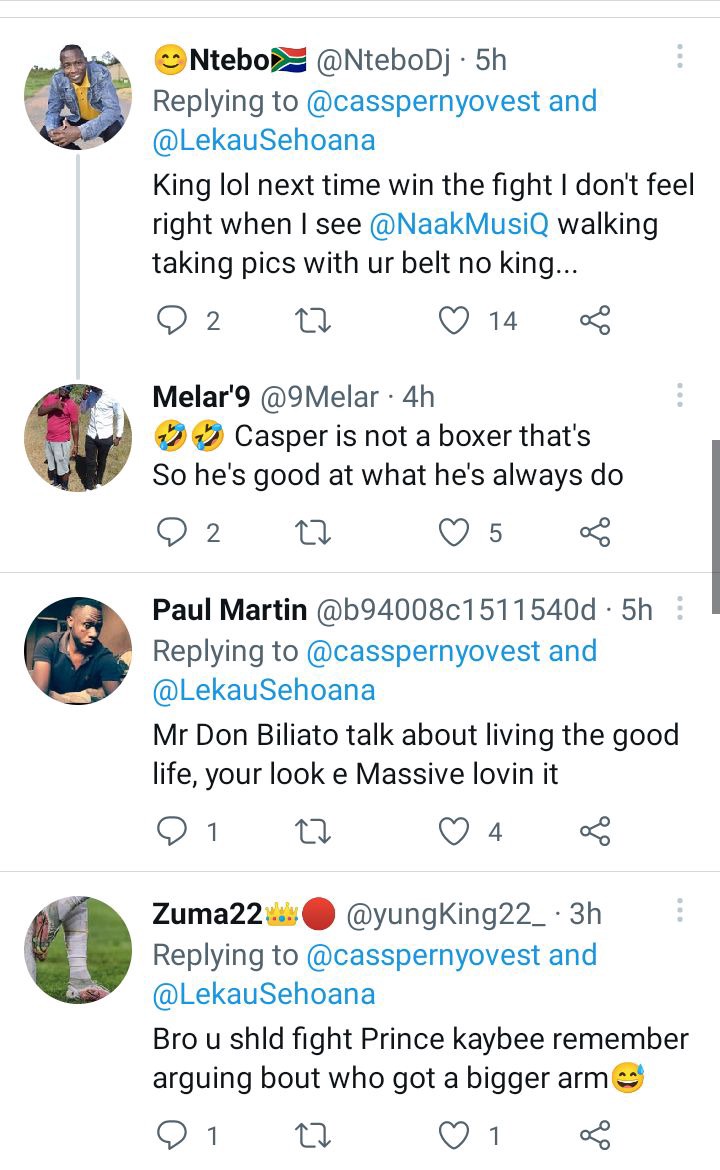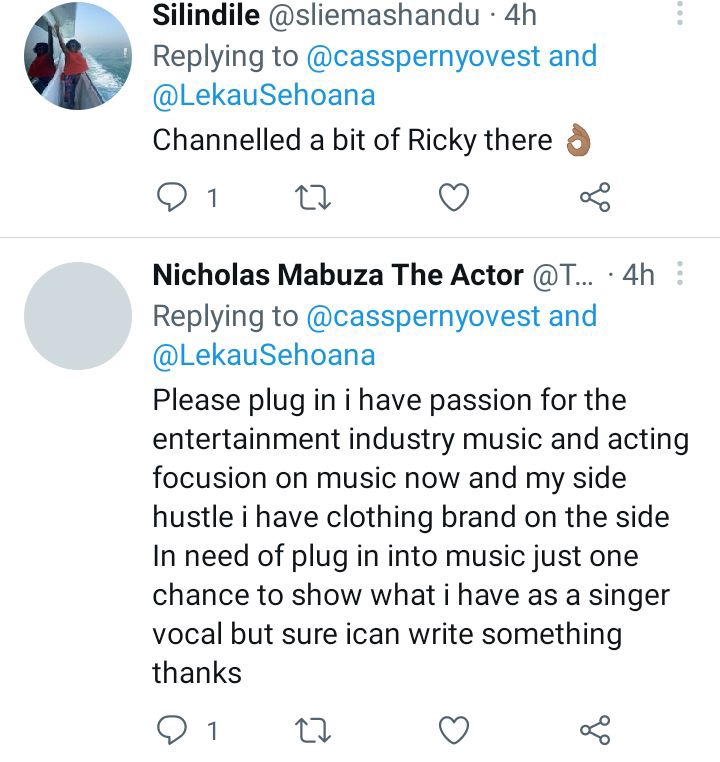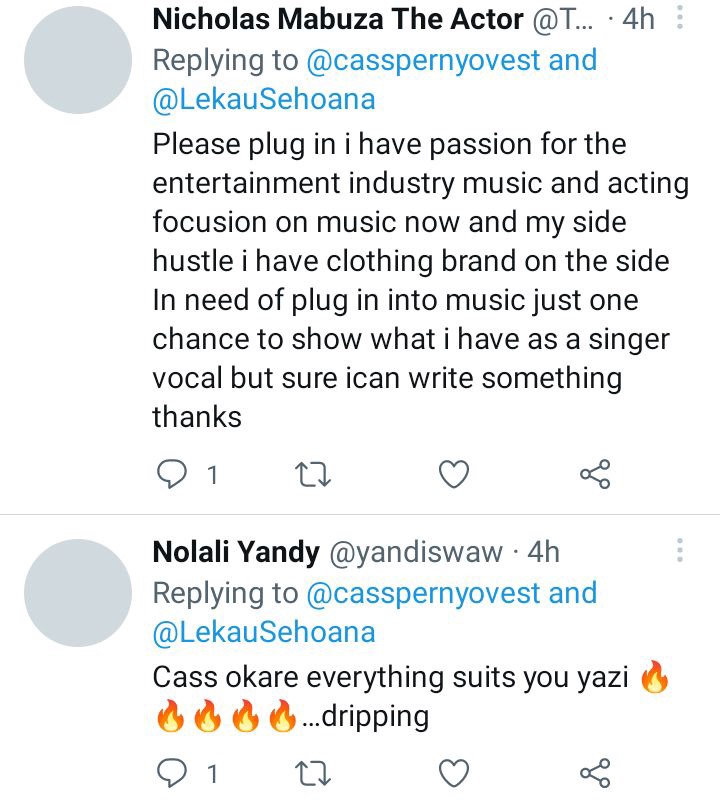 htt