Dj Maphorisa dragged for dating teenagers, girls according what is going on social media it seems like accuser allegedly 19 year old influencer.The news comes after another influencer, some people even say his dating both the exposer and chaser, the dj has come under fire when the influencer Cyan Boujee alleged that dj Maphorisa dating her 19 year old ex old friend.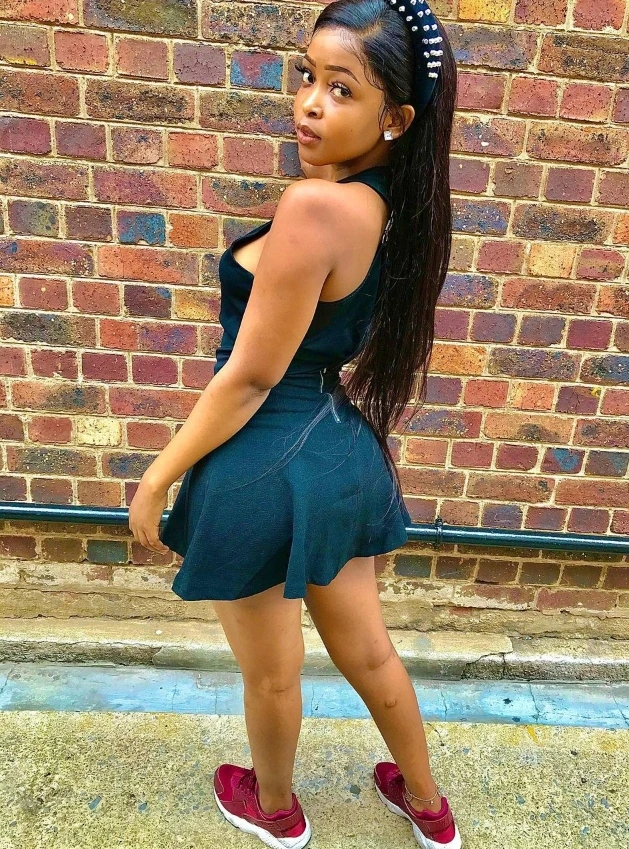 On top of that allegations the are even more allegations, dj Maphorisa like them young, a brand influencer goes by the name brevely or latest 2001 for alleged sleeping with multiple man the accusations are from Cyan Boujee.The are even screenshots Cyan posting following picture and capturing, biggest betrayer she fucks with every men in Johannesburg.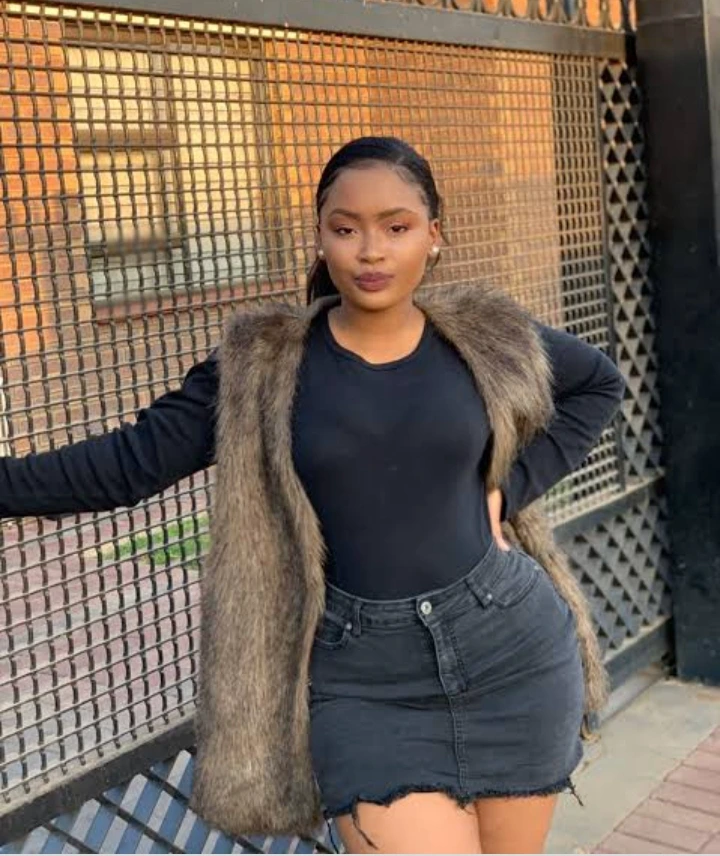 The were also screenshots from Instagram it seem like the exchange words from the two influencer went on to Instagram stories.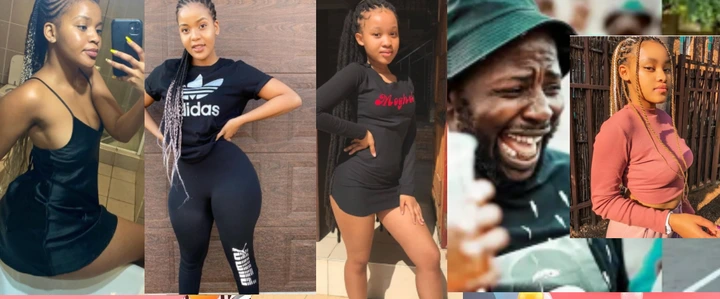 Dj Maphorisa has not respond any of this claims, however two young influencer are continuing to be each other throat on social media. Twitter users not impress by dj Maphorisa actions called him to order, it seems like this is not the first time dj Maphorisa has been caught in mess scanda.